Intro
Delivering customized insurance solutions with exceptional service is the hallmark of Georgetown Insurance Service, Inc.
Clients have been coming to us since 1977 not just to "buy" insurance products, but to talk to us about strategies to manage risk in their businesses and in their lives. They know our agents personally. They also know our agents will work diligently to find them the coverage they need to best protect what they hold most valuable and, should the client need to file a claim, they know Georgetown will stand by their side until the claim is settled.
Over the past decade Georgetown Insurance has handled the insurance needs of approximately 1,600 businesses and 3,500 individuals and families. Over 95% of our business is comprised of repeat customers. How can we help you?
Mission Statement
Count on us to:
Be Caring
Be Responsive
Be Understanding
Provide Top Quality Service
Get to know Georgetown
---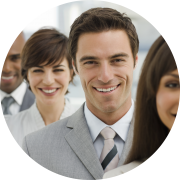 To assist you in contacting our team, we have provided you with a directory of our employees.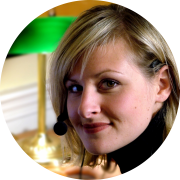 Our goal is simple: Provide the finest quality customized insurance solutions possible and deliver them with exceptional service.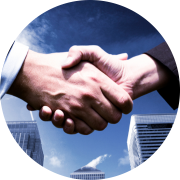 We are proud to be associated with state, local, and professional associations.