Posted in News on March 10, 2017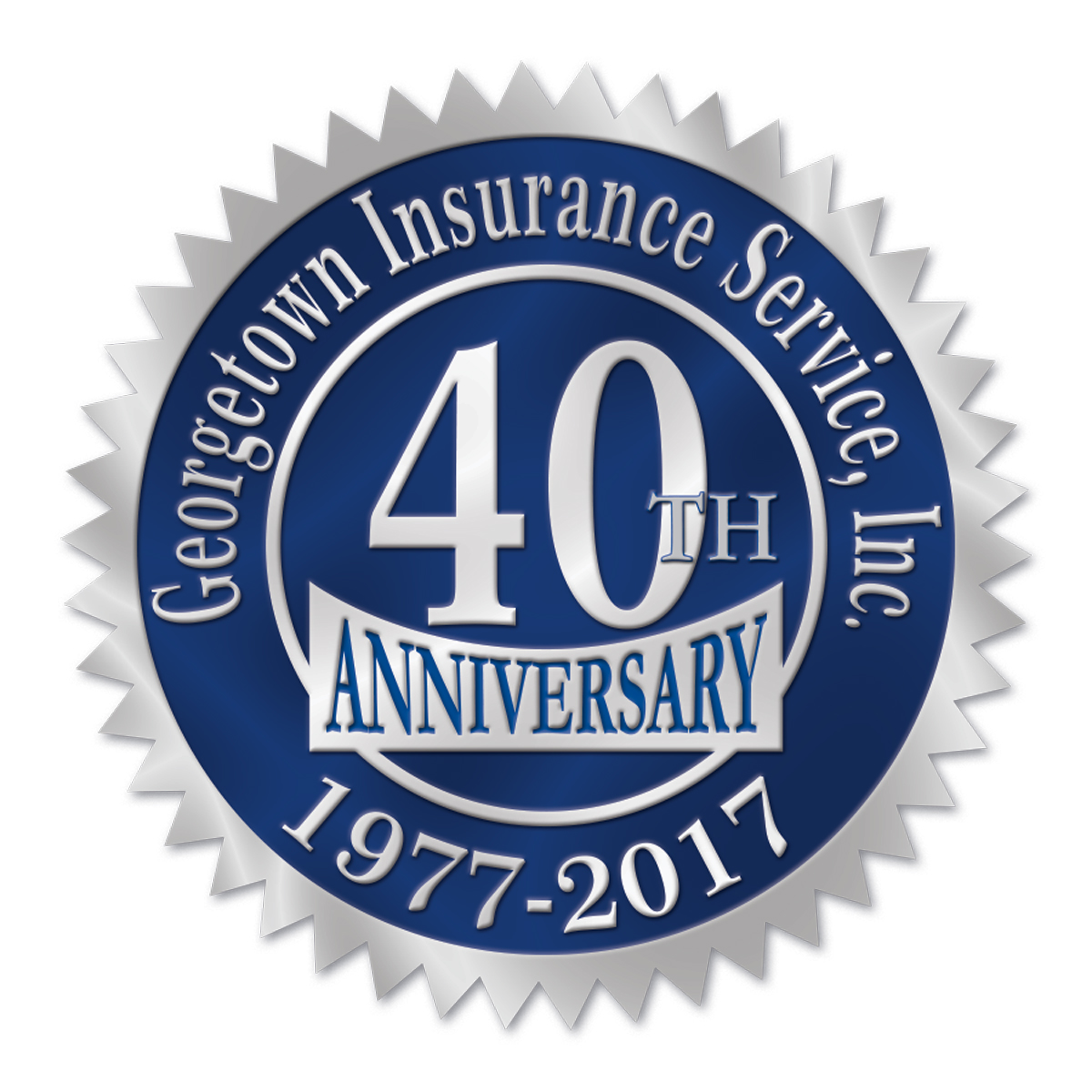 March 10, 2017 marks our 40th anniversary! Since 1977, we have had the privilege of serving the Washington, D.C. region and helping our clients find the best insurance solutions to fit their businesses and lives.
When Ray Butchko founded the company (formally known as R&A Insurance), he was committed to providing our clients with the best service, product and value possible. That commitment is still at the heart of our business today.
In 2000, Ray's son Remmie Butchko, began serving as our CEO and Ray took over the role as Chairman. Over the past decade alone we have handled the insurance needs of approximately 1,600 businesses and 3,500 individuals and families.
We want to thank our clients for entrusting us with their insurance needs for the past forty years. This is all possible because of them along with our employees' hard work and dedication. We look forward to seeing what the future has in store!
---