Posted in News on May 18, 2017
Jack Rolfe a co-founder of Georgetown Insurance decided to hang up his hat in 2016 to enjoy retirement with his wife Debbie after 35+ years in the insurance industry.
Jack A. Rolfe, originally from England, was educated at the Vincent School in London, attaining the Royal Society of Arts level in physics, mathematics and English. Jack served as a light cavalry trooper with the Inns of Court and City of London Yeomanry, Otc division of the Royal Guard.
Jack moved to the United States in 1967. He began his insurance career with a Loss Control position at a major insurance company whose forte was heavy manufacturing and transportation. Jack was a past vendor Director of the National Limousine Association, Jack specialized in developing large specialty lines transportation, specifically for limousine industries. He was licensed in most states, and created the first National Limousine insurance program for the largest provider in the world.
Jack is a dedicated conservationist, a hobby cook, and a fan of classical music and the opera. Jack travels extensively, but makes his home in Maryland.
Jack was very influential in the insurance industry. He will be greatly missed by many, including his family at Georgetown Insurance. We wish him all the best in his retirement. Congratulations Jack!!!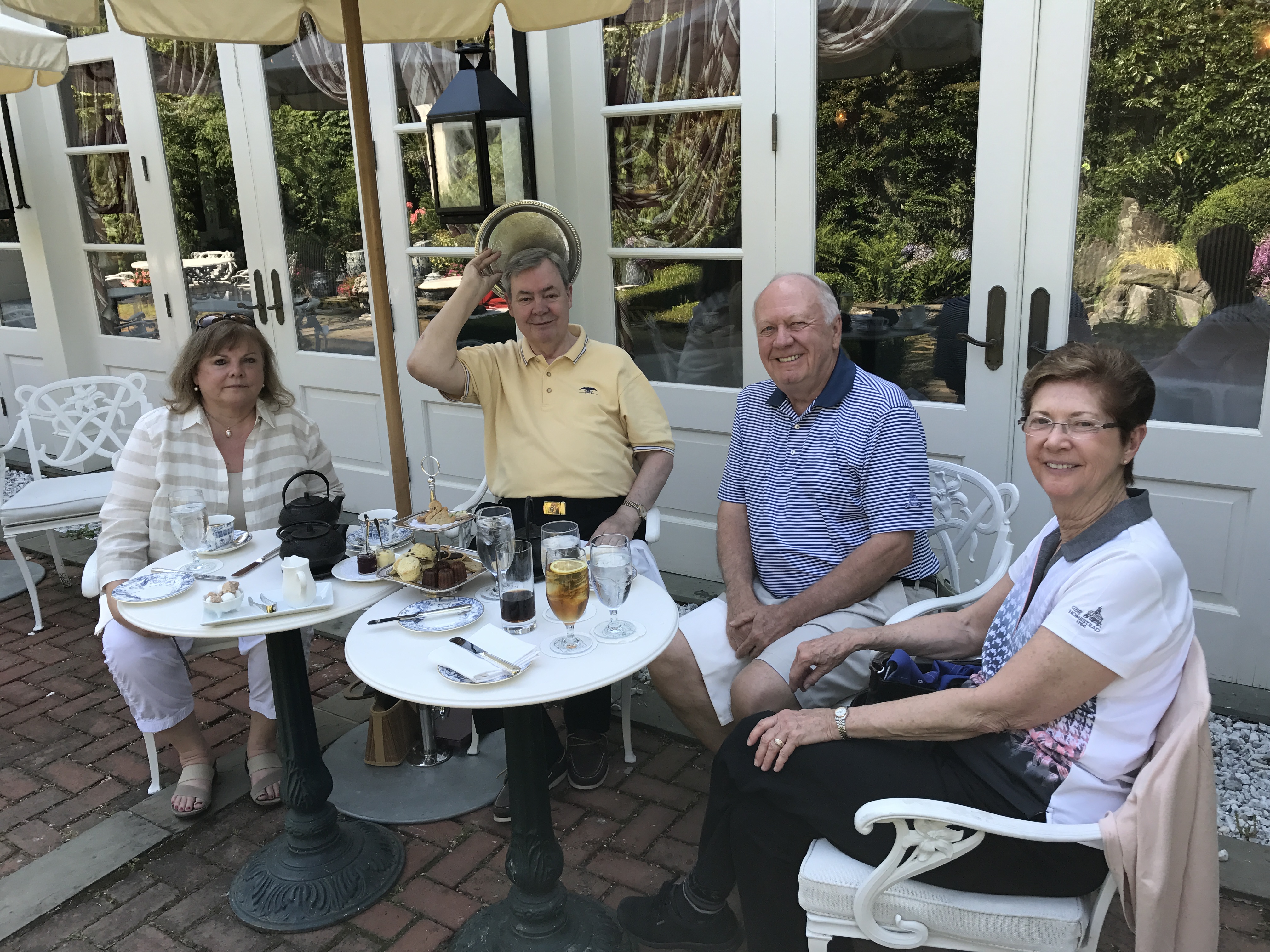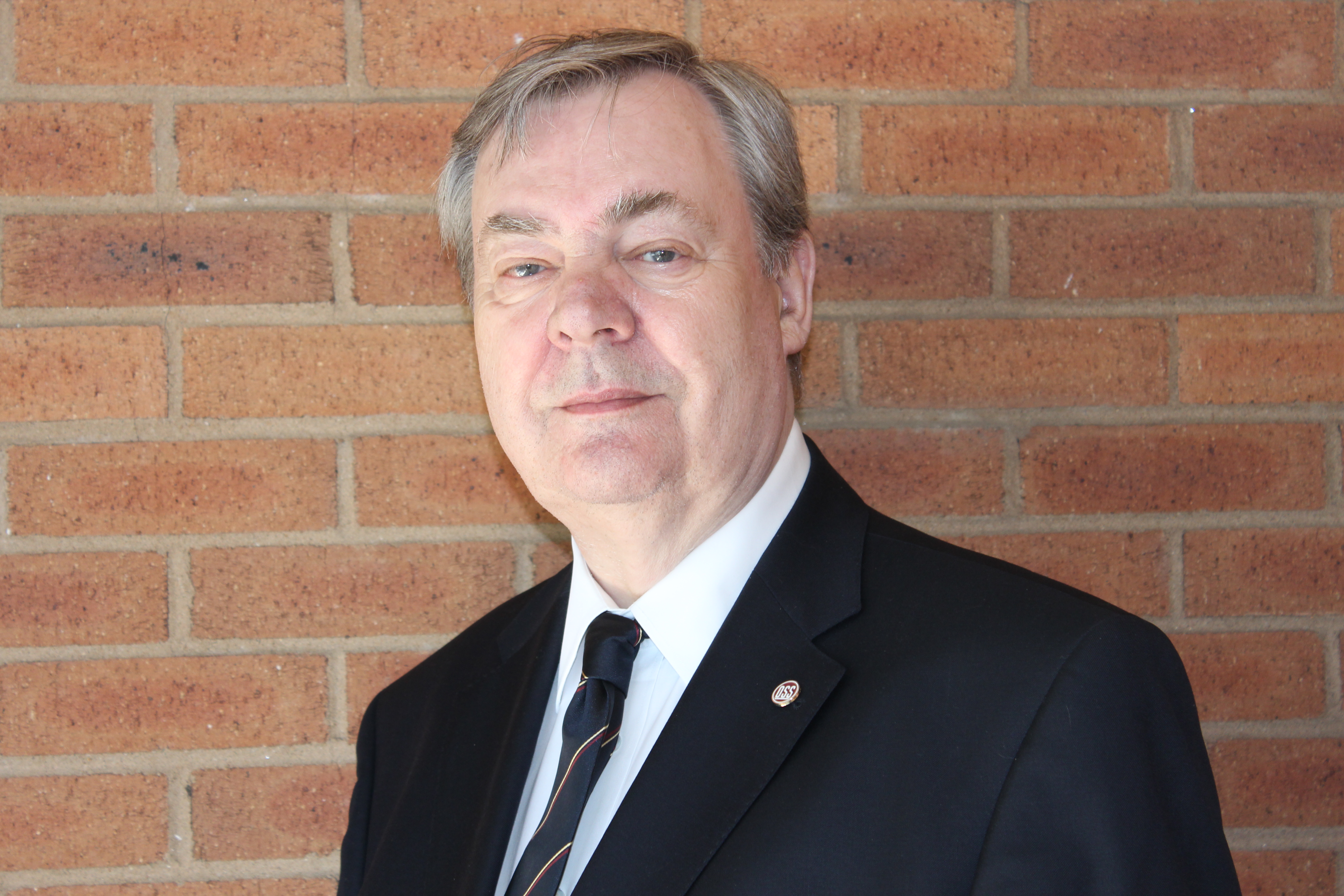 ---