Georgetown Insurance has been steadily growing for the past decade and we are always looking to add hardworking and passionate employees to our team.
We place an emphasis on constantly improving the quality of our business and providing the best service possible to our customers within the markets we serve. We value our customers and make it a priority to find them the best coverage and solutions possible. Customer satisfaction is at the heart of our business.
Our main office is located right off the Beltway in Silver Spring, Maryland and is within walking distance of numerous businesses including Starbucks, Chipotle, Safeway, CVS, The Four Corners Pub, Red Maple, Carlo Santucci Deli, Woodmoor Pastry Shop and the post office. We have other offices located in Frederick, Maryland and Fairfax, Virginia.
We strive to be responsive, understanding, flexible and competitive when it comes to delivering our services and our office environment is the same. We are business casual 80% of the time and completely casual on Fridays.
We are looking for proactive employees who take responsibility for their work, their hours and the quality of service they provide. While teamwork and collaboration are a big part of our work environment, our employees must also be independent and able to get the job done with minimal supervision.
We want individuals who are committed to upholding our key agency values. We believe in:
Focusing on our customers
Providing quality work
Respect
Integrity
Trust
Teamwork
We also offer a comprehensive benefits package for eligible employees. These benefits include 401k with an employer match, health, vision, dental, life insurance, long term disability, AD&D insurance and much more.
Please email you resume to careers@georgetownins.com.
To view all Alera Group Company's positions or upload your resume please visit our Careers at Alera Group webpage by clicking here.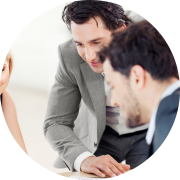 Georgetown Insurance Services offers a complete line of commercial services to help maintain a cost-effective insurance program.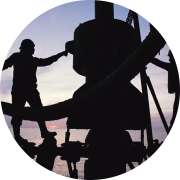 While Georgetown Insurance has a wide variety of business insurance clients, we specialize in several different market niches.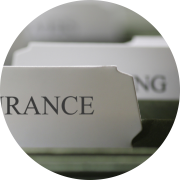 Businesses require very specific types of products to protect themselves.