Is your business getting the best coverage for your premium? Are you and your employees getting personalized service from your insurance provider? Are you fully confident your insurance benefits will be there for your business when you need them most?
Georgetown Insurance offers a full range of cost-effective insurance solutions designed to help your business manage risk.
We work with all types of businesses – everything from construction to manufacturing to retail, just to name a few. And we give our clients, all of our clients, the best attention we can, regardless of the size of their policies.
Depend on us to find the right insurance program for you and let us show you how our customized solutions and exceptional service can benefit your business.
Call us to find out how we can better manage your:
Crime
Fiduciary Liability
Inland Marine
Property (Fire)
Want to find out more about our business insurance program, call us today.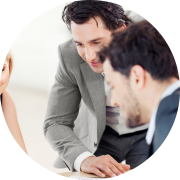 Georgetown Insurance Services offers a complete line of commercial services to help maintain a cost-effective insurance program.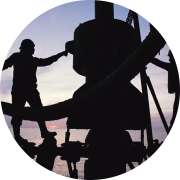 While Georgetown Insurance has a wide variety of business insurance clients, we specialize in several different market niches.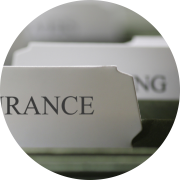 Businesses require very specific types of products to protect themselves.